FORUM
>
SKATE
> LOTA COMP 2015 BAYWAVE COMP
Lota comp 2015 Baywave comp
The Lota "Baywave" event and skate comp is on again Saturday 30th May 2015.
Late notice, but here is the flyer and more info: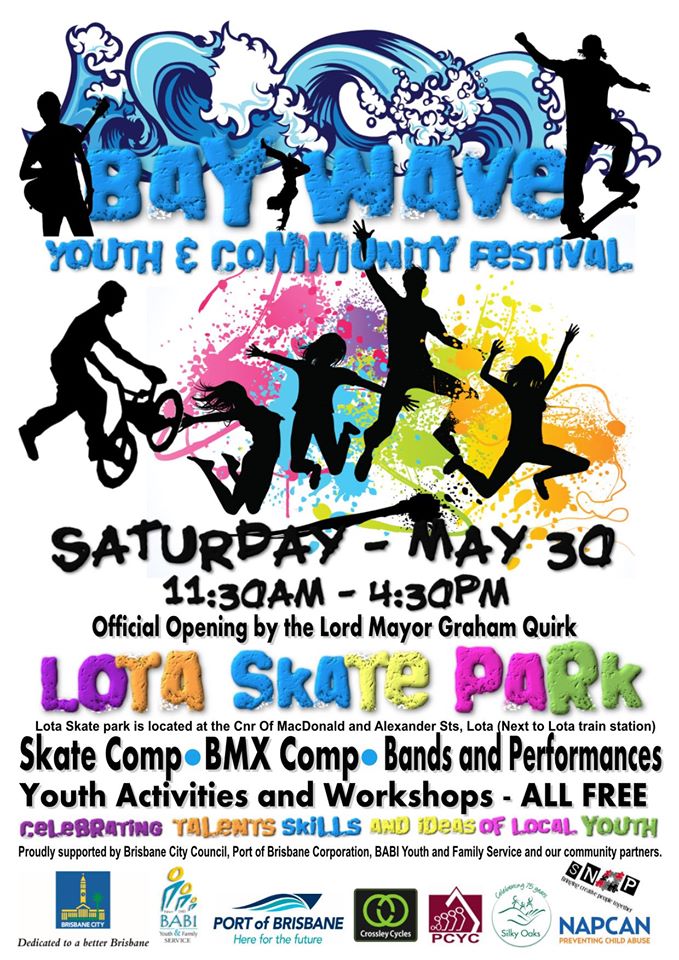 ---
---

I guess I only go there once a year, which is to run this comp, so I don't know how the surface is much, other than maybe getting a quick roll in before the comp starts.

It would seem that BCC committed to things like Inala and Paddo upgrades which then leaves this place out in the cold is not really fair - both of those are not "dangerous" with crack(s)...

---
Log in to comment