SHARE
A night with The Skate Authentic
Vans introduces all-new Skate Classics. Timeless silhouettes receive upgraded design and construction. Built specifically for skateboarding , The Vans Skate Authentic is all style on the outside & extra tough on the inside.
To confirm this it only made sense to get everyone together and really put The Skate Authentic to the test. So on March 5 Vans Australia team riders, friends & local skate stores got together at Curbside Clubhouse (@curbside_coaching) for an epic Friday night full of non-stop skating, pizza and beer thanks to Young Henrys (@younghenrys).
Tama Ramps (@tama_ramps) built a new street inspired obstacle with a classic Melbourne street hydrant and interchangeable pole jams, along with a mini ramp which kept the session flowing all night.
Jon Fitzgerald (@pxxn) and Tony Woodward (@gooch_street) were there filming all the action, while Wade McLaughlin (@wade_mclaughlin) shot all the pics.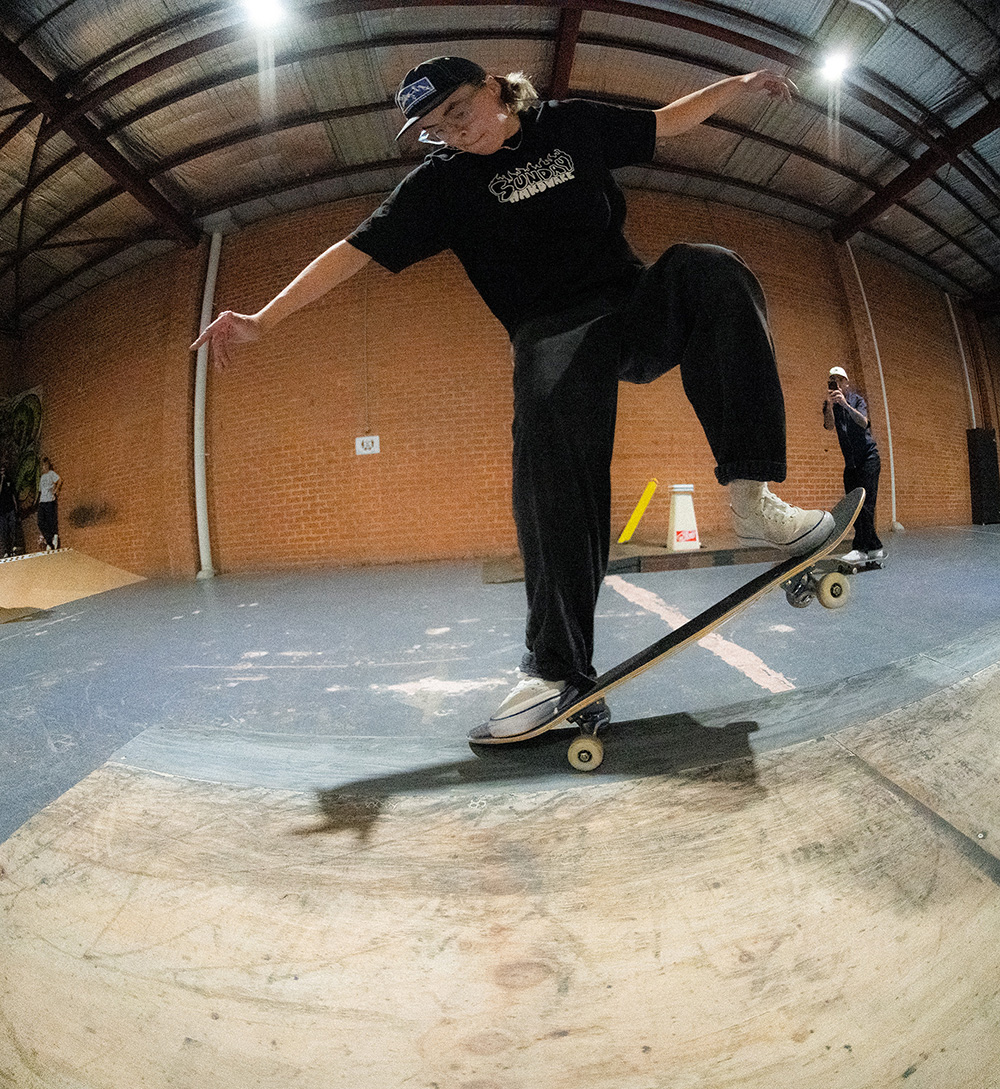 Adelaide
Callum Paul