SHARE
Bowl Jam 2021
THE BELCO BOWL JAM RECENTLY CLOCKED 20 YEARS and the scene Down Under really went all out to celebrate. A session-packed weekend with Oz's finest kicked off by taking over the Church Café alleyway, followed by street-spot cash grabs all over town before ending at the bowl jam—all squeezed in by the time the rain set in for good. Forget your one-minute runs, tricks for cash always ensures nonstop action. —George Kousoulis Wade
Pics by Sam Coady, Wade McLaughlin and Thomas Robinson
Filmed Jack Diaz and Neihana Tonki
Nixon getting over Cons
Belco doco - directed, produced by Jim Fowlie - watch it at the bottom of this article
Crew enjoying Church Bar hospitality.
Marley off the top rope.
Street events started with a Beni
Ranga doing for the locals
Spliff going buck
Hey snap my board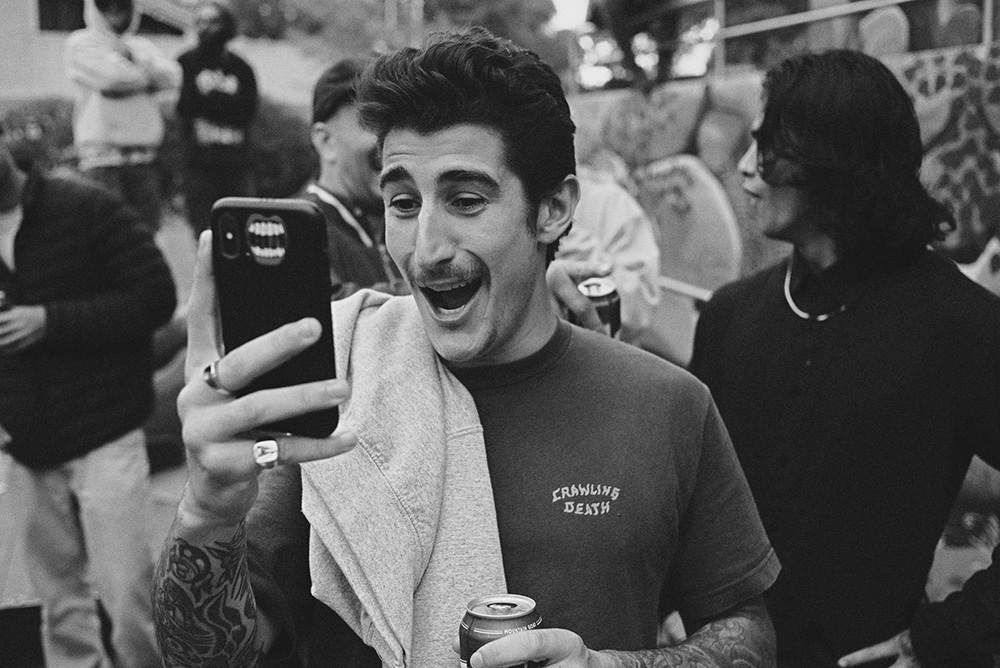 Stipo between fishing
Ethan bombing
Kieran kicker over the channel.
Nixon upside down
Tea bagging Belco style
Mike D Since before Day 1
Zepp with a nice Miller impersonation.
RJ going massive before he got the head bongo
People won but who cares......
It always ends the same way
20 years of Belco Bowl Jam Documentary. 2001 - 2021 A Fathead Film